Featured Databases
Access to Trusted Information & Learning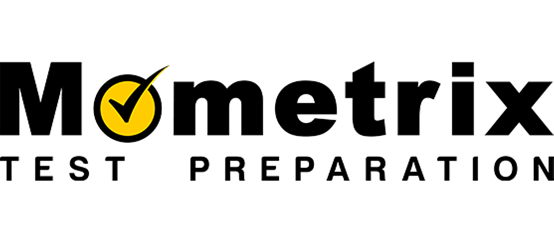 Studying for a big test? For students it could be the SAT. For adults, it could be anything from the written
exam for a commercial driver's license to a nursing certification. Mometrix is the world's largest curated
collection of educational materials for helping individuals pass high-stakes standardized tests. Mometrix
offers more than 3,500 study guides covering over 1,500 different standardized exams. The database is
frequently updated to contain the latest test prep information. Access is available via computers at the
Osterville Village Library, or from your own computer at home. An OVL staff member will be happy to
assist you in accessing the site to get started.
---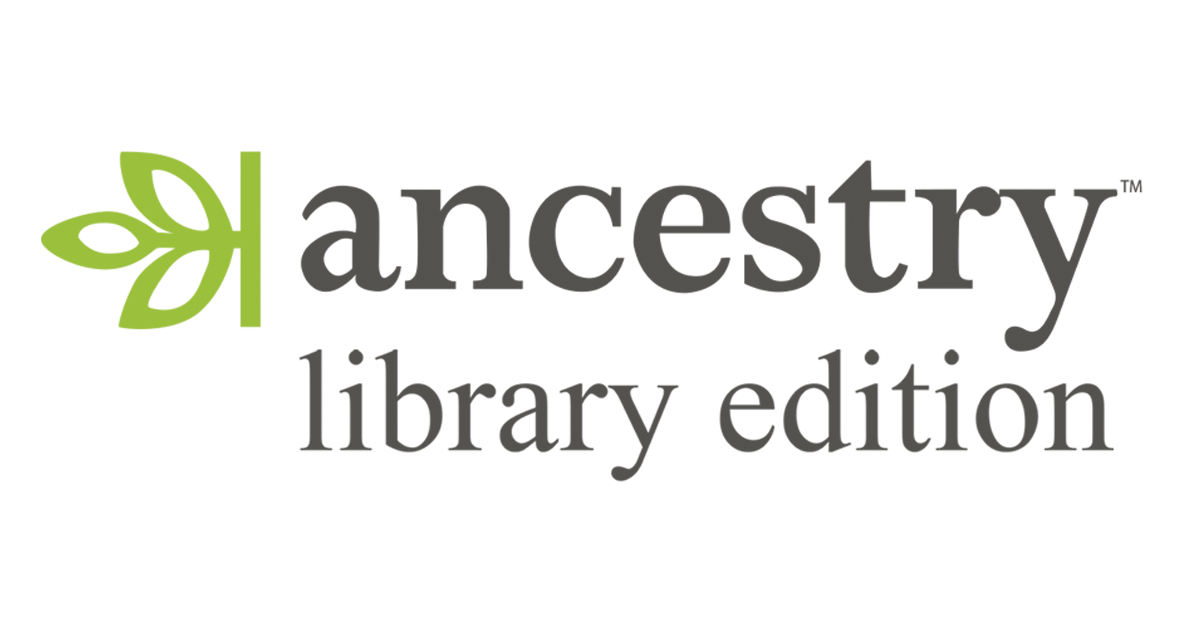 Ancestry is the most popular and well known website for family history. It includes more than 7,000 databases and more than 200 billion records. You can use this database only within the Osterville Village Library. Fortunately, that means you can ask our reference librarian for assistance if you need help!
Build a family tree
Learn about distant relatives
Watch your story emerge!
---
Weiss Ratings, which began operations in 1971, is the only financial ratings agency in the world that provides a combination of five critical advantages for users: The broadest coverage, the strictest independence, complete objectivity, high ethics, and a commitment to safety.
Using Weiss's quick and easy navigation screen, you will get immediate access to the Weiss' Independent and Unbiased Ratings for:
Life & Annuity Insurers
Property & Casualty Insurers
HMOs & Health Insurers
Banks
Credit Unions
Stocks
Exchange-Traded Funds
Stock Mutual Funds
Bond & Money Market Mutual Funds
---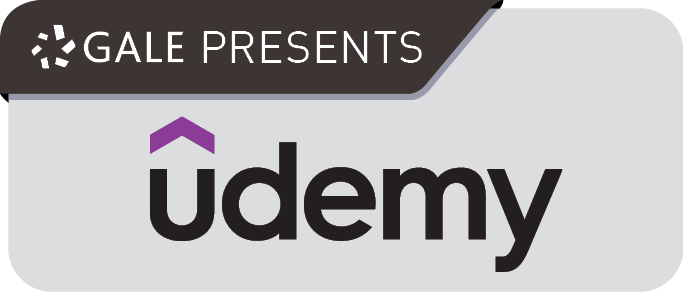 Udemy is the leading global marketplace for teaching and learning; connecting millions of students to the skills they need to succeed.
6,000+ online video courses, with top-rated courses offering upskilling in the areas of business, tech, and personal development across 75+ different categories.
85% of the collection has been updated in the last two years, ensuring learners are developing skills in the most relevant areas.
Users can select the instructor and content that best addresses their skills need and learning preferences and filter search results on course features, level, duration, topic, and ratings.
Features 2,000+ courses taught by native speakers of Spanish, French, German, Portuguese, and Japanese designed to help more users achieve their desired learning outcomes.
---