Lillian Dixie Morton Children's Library
Where can you go and carry home- as often as you want- an armload of knowledge, imagination and adventure? Where can you feel at home amidst a world of books, media and technology? The Osterville Village Library is just that special place.
The Osterville Village Library staff understands that by opening books, children open new avenues for self-exploration and imagination/creativity-building. Please join us as we help the young people of Osterville and beyond to explore, discover, and learn.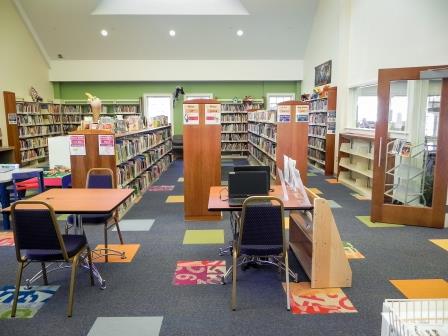 The Lillian Dixie Morton Children's Library is a sunny, active community space that welcomes all as it quietly (or not so quietly) works to enrich and transform lives. Here children, parents and grandparents, teachers and Cape visitors alike will discover a thoughtfully curated collection of children's books, games, puzzles, media, and educational kits.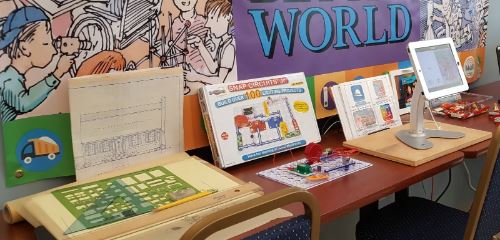 The Children's Room Makerspace is an area where children ages 7 and up can experiment, problem-solve, and create with STEM activities and art materials.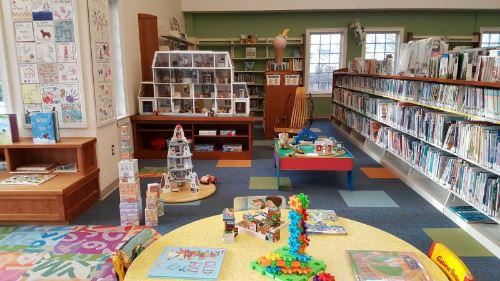 Our Early Learning Center is enriched by our ever-popular doll house, train table, space station, puzzles, and more.
---
Please join us for:
Programs that encourage young people to come together to create and learn from each other
Weekly Craft Workshops

to inspire creativity and develop fine motor skills
---